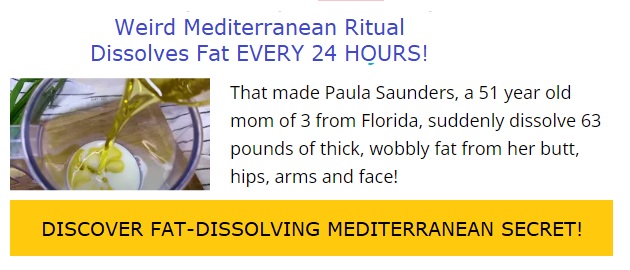 Hello, my name is Ernest O'Dell, and I want to discuss why having a blog is essential, how blogs can work for you, and why you should consider this valuable tool.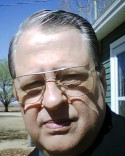 I'm an avid reader of Neil Patel's and Charlie Page's emails, and they're both well-respected internet marketers. They both emphasize that if you want to increase your website traffic without breaking the bank, creating a blog is your best bet. And they're both absolutely right.
Google's advertising revenue skyrocketed from $6 billion in 2005 to a staggering $95 billion in 2017.
The reason?
It's not because they're selling more ads, but rather because ad costs have risen considerably. If you're currently running ads, you already know this.
However, let's be clear: merely setting up a blog won't magically attract hordes of visitors or boost your sales overnight.
So, what makes a great blog?
Here are three key elements:
Serving Readers: A great blog primarily serves its readers by providing valuable content… as in free information. Whether you write the articles yourself, curate them, or have someone else do them, the key is to ensure that they are genuinely helpful. Your blog should also offer lead magnets and opportunities for readers to share their thoughts through comments and connect with you on social media.
Building Your Business: A great blog serves as the cornerstone of your online presence. It helps you build a loyal tribe of followers who trust your advice. A blog is not about convincing people to listen to you; it's about offering genuine help, which, in turn, builds your mailing list, reputation, and recommending power.
Earning a Profit: Your blog should not only serve but also earn. You can generate income through various channels, such as membership sites, selling your own products, promoting affiliate products, selling advertising space, and optimizing blog posts for conversions.
Remember: every blog has the potential to be great; it's not a matter of luck but a well-defined process. If your blog needs a boost, consider our blog transformation package, where we help you improve traffic, sales, and list growth.
And if you haven't started your blog yet, no worries – we also offer blog creation and hosting services. Get in touch with us at MasterMarketersAcademy.net, and let's work together to make your blog go from good to great. You deserve it!