There's a new traffic source I know for a fact you're not using!
This week I'm hosting a live cast where I'll show you a new traffic source nobody out there is talking about.
(And yes, I checked.)
It's not Facebook, Google, Instagram, SEO, solo ads, lead banks or anything else you've heard before.
It's generating English-speaking buyers to affiliate offers for 0.32 a click, on autopilot.
Yes, this is a paid method. But you won't have to spend more than $10/day and I'll even show you how to recoup your money fast.
Listen:
You're smart enough to know that without traffic you can't do jack squat online.
But with the rising costs in FB, Google, and other platforms, you either need a $1,000/day ad spent or you have to resort to slow and painful, free methods to gain traction.
This new source is a game-changer.
I'm freaking pumped to share it with you in our live meeting.
It's simple:
Send traffic to high-converting affiliate offers, sit back and let the internet work its magic
The offer part is easy most of the time.
But traffic can be a never-ending nightmare.
Sources that converted fine last week stop working, costs per click go up, competitors copy creatives, and platforms ban your account for the smallest of violations.
Few quality options are set and forget.
This is why I'm excited about the new search PPC source I'll be showing you this week.
Since it's search, people are actively looking for your offers and the problems they solve. So they're more likely to be in a buying mode.
It's a paid method but you shouldn't worry because you won't have to spend an arm and leg. It's way more affordable than Flakebook or Google.
When a campaign is up and running, you don't need to watch it like a hawk 24/7.
Sign up for this week's livestream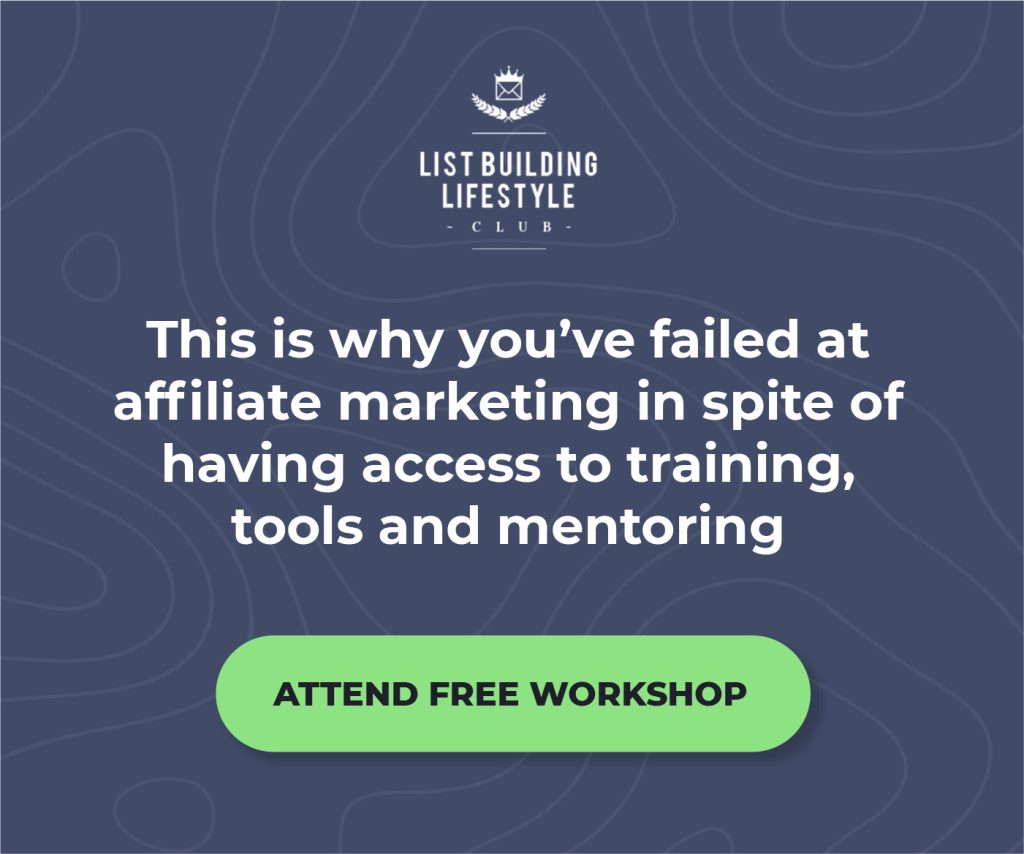 Facebook Comments