Most marketers say that "the money is in the list" because list building is the number one way internet marketers have been making money online.
Really?
It makes perfect sense right? Build a list of subscribers and monetize your audience by promoting your offers and products to them.
Obviously, some of my students "get it".
But what happens when you build a large list of subscribers, also known as 'freebie seekers' and send out a promotion?…
You don't make any sales.
Duh!
Free doesn't pay diddly.
So what's wrong with this picture here?
If all you do is just build a list of tire kickers, "Lookie Lou's" and freebie seekers then there's no way you're going to make any sales.
The truth is the money is NOT in the list… it's in the BUYER'S list!
Customers build businesses, not freebie seekers.
So the real question is, "How do YOU build a list of buyers?".
That's exactly what we're going to reveal in this course. The best part about it is, it's not complicated and you can start applying some simple strategies right now that will make a massive difference to your sales…
To Your Success!
Ernest O'Dell
Your Online Teacher
P.S. This course is set up in a simple 3 step system. After you watch the orientation video, it will show you how an internet millionaire built his business to over a $100k a year, and how you can do it, too. Evidently you're reading this to learn how to make money online, right? Now it's time to go watch the video.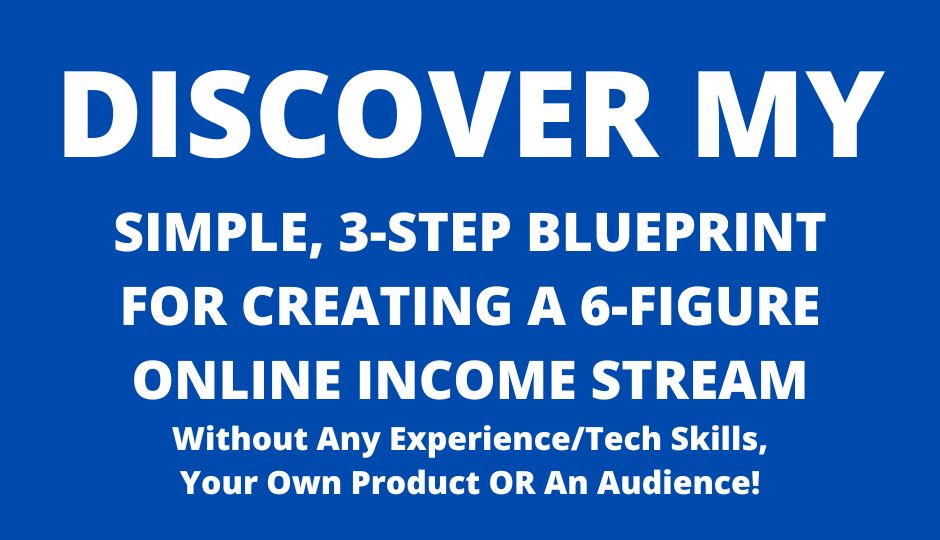 Interview with Frank Calabro, creator of the Cash Now Funnel, August 18, 2022
Interview with Frank Calabro, creator of the Cash Now Funnel, September 22, 2022
Facebook Comments