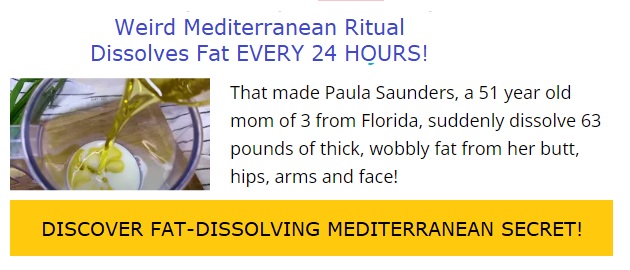 On average, out of 200 hits to your affiliate link, you should expect to convert 1 or 2 sales.
According to Clickbank, that's *normal affiliate conversions.*
If so, then the affiliate results I'm showing in this new video are anything but normal, because I'm getting 7%-15% conversions.
That's upwards of 2,800% of a typical affiliate campaign, as reported by the world's largest affiliate network.
Here's how I do it consistently
Sincerely,
Igor Kheifets & Ernest O'Dell
P.S. There's one affiliate promo I ran where I earned over thirty five dollars per every click to my affiliate link. I show results in this video.